Inspired Minds Music
Notice Regarding Student Registration
We Are Currently On a Waitlist for Evening and Weekend Lessons.
The Inspired Minds Approach
To become truly fluent we must learn to
Lesson Programs Available For
Children | Teens | Adults
Kids
Children
Ages: 6 to 12
Format: Private or Group
Length: 30, 45, or 60 mins

Regular Year: September – June
Summer Programs: July – August
Receptive
Between These Ages Student Demonstrate a Greater Willingness
To Learn All of the Core Components of Musical Literacy
Students Are Typically the Most Receptive From Ages 5 to 12
Safe Engaging Atmosphere
Our private lessons allow students to explore music in a safe, comfortable and Engaging atmosphere.
Build Confidence
While our teachers work to develop technical proficiency, they put an even greater emphasis on Building Confidence and Having Fun!
Be Creative
Students are encouraged and equipped with the tools to be creative, think analytically, and Develop Artistically.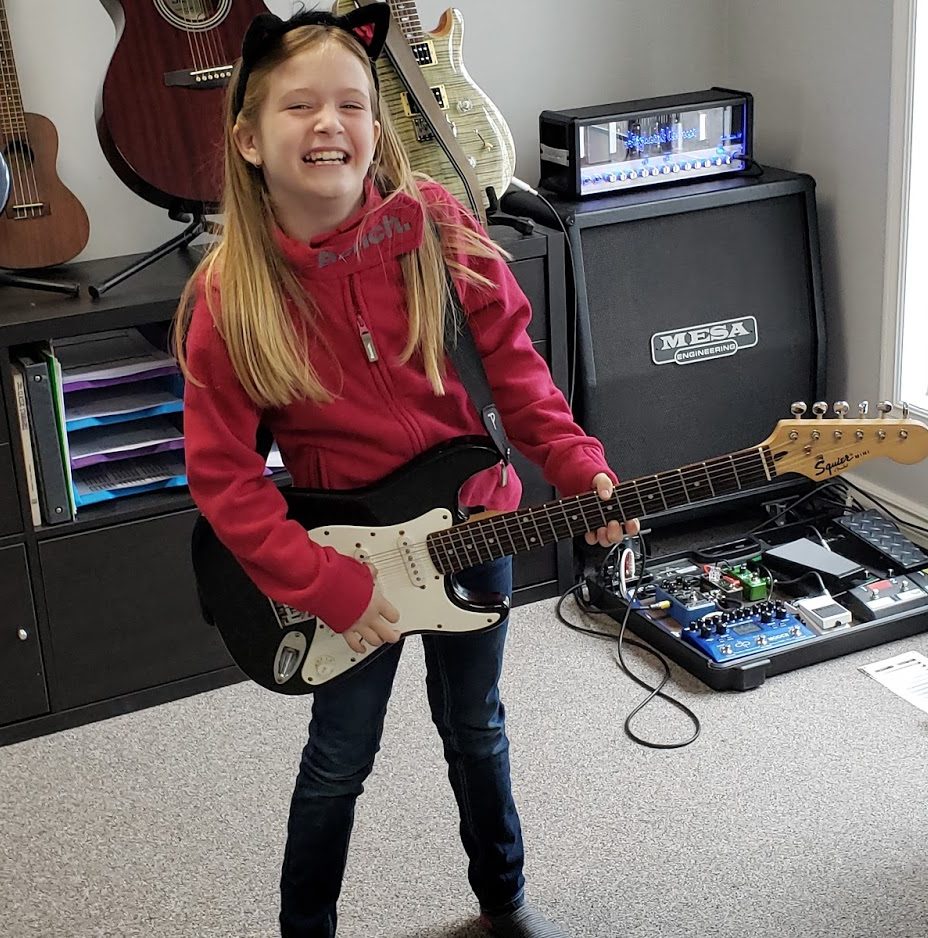 Teens
Teens
Ages: 13 to 17
Format: Private or Group
Length: 30, 45, or 60 mins

Regular Year:
September to June
Summer Programs:
July to August
Receptive
Most Teens Know The Styles and Songs They Want To Learn We Give Them the Tools and Knowledge to Play Them Effectively And Transfer These Skills to Any Future Repertoire
Teens May Be The Most Self Driven Students
Carefully Constructed
Lessons for Teens are carefully designed to be fun and appealing, but also build technique and fundamentals.
Appealing to Learning Styles
To learn songs and Material efficiently we tend to focus on;
Ear Training

Reading Charts & Lead Sheets
Applied Theory
Technique

Adults
Adults
Ages: 18 and up
Format: Private
Length: 30, 45, or 60 mins

Regular Year: September to June
Summer Programs: July to August
For All Levels and Interests
Our Adult Lessons allow students to explore music as a new Hobby or continue developing existing artistic skills
Build Confidence
Achieve your own goals or have fun at your own pace. We are here to support our adult students and only drive for results if that is your goal!
Use Technology to Our Advantage
Adult students may also learn about technology of instruments and other resources to use while playing or practicing!
Larissa K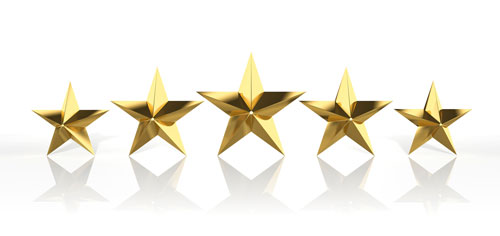 I've had 2 lessons with Tristan so far. One for guitar and one for vocals. Both times I came away with lessons learned, more homework and lots of positive feedback. He has a way of finding my weaknesses and making me want to improve them rather than ignore them. He also is down to earth and easy to be around, so the nerves of "performing" for someone don't last long. I highly recommend trying it out, even as an adult. Music classes aren't just for kids!!
Gen C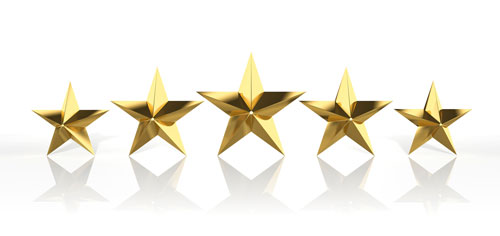 We found Inspired Minds Music last year and immediately felt at home. Tristan and his colleagues are amazing and my daughter has learned so much in the past 10 months. Not only about playing piano but also about reading music, notes, and hard work. The group lesson format is perfect to keep her motivated! My son started private guitar lessons in September and I'm so impressed with his learning as well. Possibly the highlight though was the recent recital where I watched both my children shine in the spotlight. I would recommend Inspired Minds to anyone and look forward to our future lessons there.
Dana B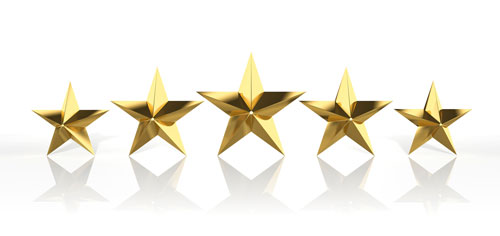 I spent an excellent seven years with Tristan as my vocal, guitar, piano and music theory teacher! Tristan's lessons are always tailored to your exact needs- with him I have never encountered a vocal/guitar/theory problem that couldn't be fixed. He is fantastic at working through individual problems to make sure you succeed! Super proud to have been one of his students & wishing him the best of luck with Inspired Minds Music!
Aneka S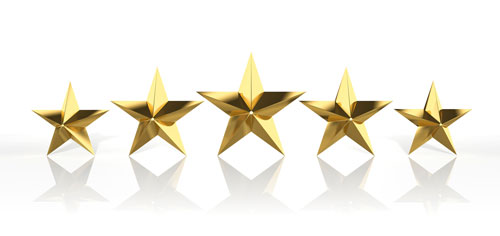 In January, I came to Tristan with no experience in music. I had asked him to teach me one song as a Valentine's Day present. He was able to teach me how to play guitar and sing one song in 3 lessons. It was an incredible experience, and it amazed me that Tristan had me performance ready in 3 lessons. I highly recommend him for any music learning experience. Tristan opened the door to an outlet I didn't know I was capable of attaining.
Jenn W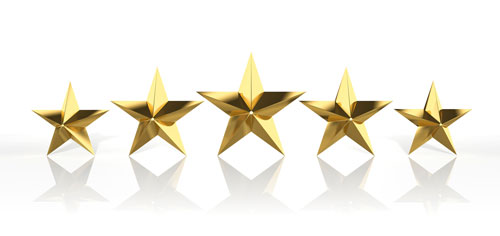 My son has been a piano student of Tristan's for just under a year, first half in group, and since September in private. Each lesson, they both come out laughing and joking and having a great time. Tristan has really taken the time to get to know my son and the best method's to teach him with. Arranging make up lessons or cancellations is quick and easy, and the rates are by far the most affordable within a 45 minute radius. As someone who really values music education, I can't speak enough of the staff and the time that they all take to make the school a success. I don't hesitate to tell my friend's about you when the topic comes up!
Erin VB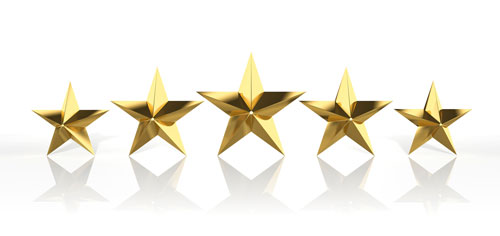 Tristan is a very talented and inspiring musician and vocal coach. His friendly and easy-going demeanor made his vocal lessons a highlight of my week. His vocal training and confidence in his students definitely made me a better musician and boosted my own confidence in myself. Truely a memorable experience!
Former Student ( 3 Years)
Jesselyn L.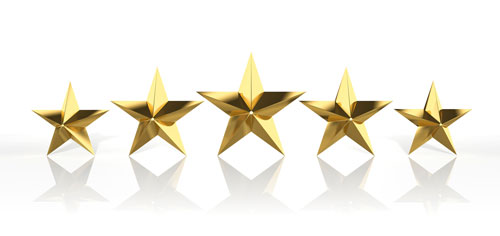 My daughter has been taking ukulele lessons with Nic since January and absolutely loves it! Nic is wonderful and Tristan and Amie are great too! Great communication, progress and engagement - definitely recommend Inspired Minds to others!
Carmen N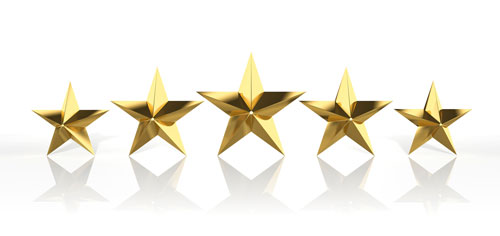 Inspired Minds is going to bring in the new generation of musical masters and virtuosos with their creative and engaging lesson plans!! Tristan Cook is a brilliant musician with the kind of attitude that will keep his students excited about learning and practicing.
Mandi R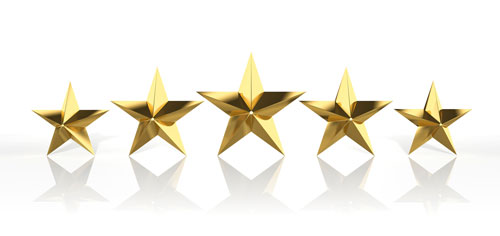 Tristan is a great teacher – and that says a lot coming from someone who has tried many different guitar "teachers", who obviously have no experience teaching beginners. Best part – it's affordable. Highly recommend this music school for musicians of all ages.